Extraordinary times call for ordinary measures
A fun chat with Officiant Amber
These past couples of weeks have been crazy, from staying at home to disinfecting when we leave the house. This virus has us all trying to figure out a way to survive, and ultimately thrive when life returns to normal.
I recently did a Facebook live post, talking about this. But, if you are like me, you would prefer to read it, so here it is.
You can read the rest of the Blog going to Here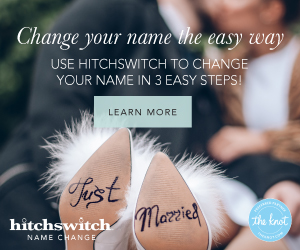 Promo Code – WVP10 and save 10% on any package!!!
Click the link to take advantage of the savings
Wedding Vendors Podcast
Subscribe to the podcast on Stitcher
Subscribe to the podcast on Itunes
Podcast: Play in new window | Download