Touch base with all the vendors
 Wedding Vendors Podcast Ep – 56
Interview with Brittany Schnell
I'm a cat- loving South Dakota native who grew up in a large family. My husband and I married in 2017 and made the Schnell Ranch our home. The ranch, located north of Lemmon, South Dakota is our little slice of heaven- with open skies, a sea of grass, Black Angus beef, a Blue Heeler & half a dozen cats. Some of my favorite days are spent working in my garden under the hot, North Dakota sun.
My desire is to build lasting relationships with people. I light up when I get to see couples/families in their element. Weddings and Portraits are my passion. I believe weddings are a celebration- not a photo shoot. I work quickly for my couples to enjoy their wedding day with their friends and family. I believe taking photos should be short and fun! I promise to make you feel beautiful, confident and like a motha f*ing queen every step of the way.
My home may be in North Dakota, but I also travel to Minnesota, South Dakota, Iowa and Nebraska. Some of my favorite places to photograph are the Black Hills, Lake Okaboji, the Grasslands, Badlands, Forests of the eastern Midwest and beyond, chasing dreams and love stories. When I'm not snapping photos I can be found in my art room working on my latest project. I'm always dreaming up new things to create.
Contact Info :
Brittany Schnell
Brittanyography
605-630-8121
photo@brittanyography.com
Links Jacket Blog Post – Click here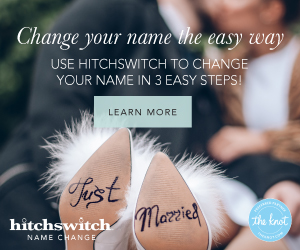 Promo Code – WVP10 and save 10% on any package!!!
Click the link to take advantage of the savings
Wedding Vendors Podcast
Subscribe to the podcast on Stitcher
Subscribe to the podcast on Itunes
Podcast: Play in new window | Download